Choose useful, local and low-carbon energy
Mobiliser toutes les énergies locales
Production near consumption
idex maximizes the value of local resources by turning household waste, biomass, underground heat, sunlight and lost heat from industrial processes into energy. Then we distribute this energy in local circuits, as heating, cooling or electricity, to industrial utilities, business premises, offices or homes.
Managing your energy consumption
idex supports energy transition in buildings by improving their energy performance, stewardship and possibilities for producing low-carbon energy. It fine-tunes its operational, technical and financial solutions to its customers' constant need for adaptation and flexibility.
Our solutions for your operations
It can be tapping into your site's potential energy, shrinking your carbon footprint, extracting more value from your facilities and more: idex has all the solutions that match your wants and needs.
idex facts and figures
33 energy production plants
60 heating and cooling networks
18,000 buildings (maintenance)
800,000 metrics tons of CO2 avoided a year
They trust us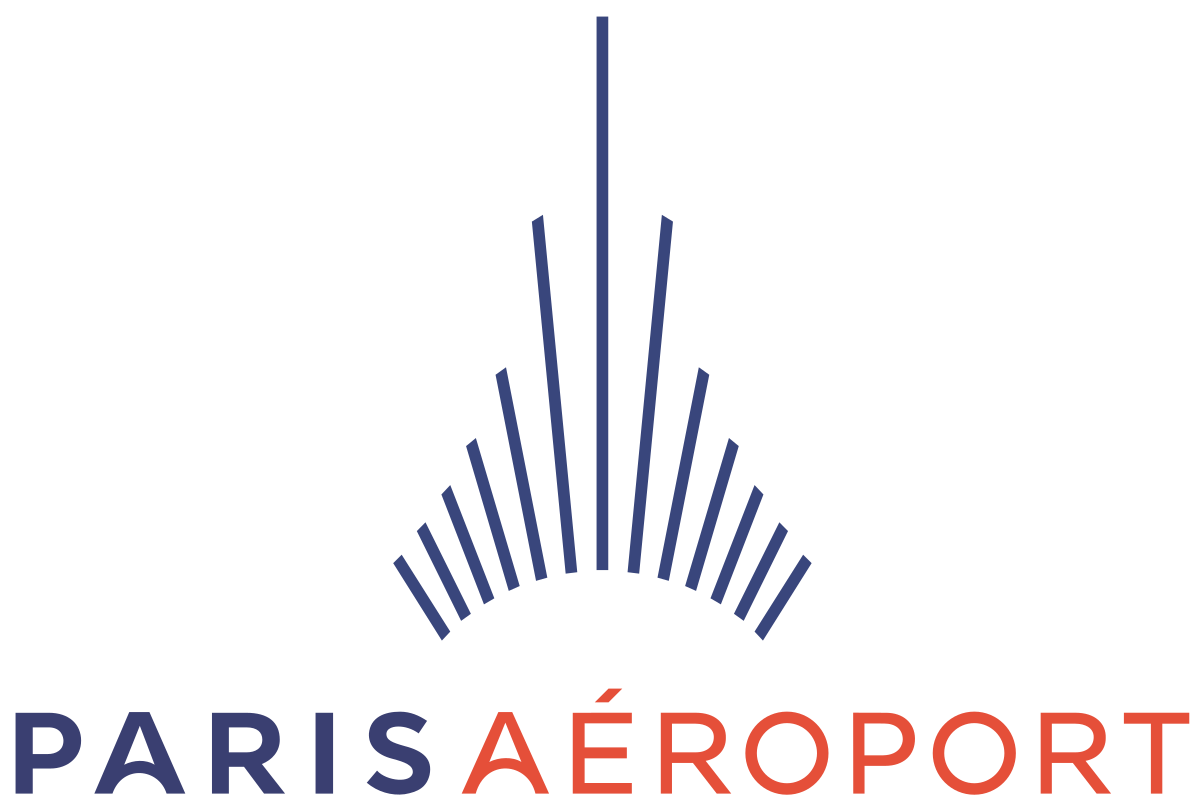 Our latest news, publications and press releases