Residential
If you want to increase your property's value, reduce its energy consumption,
make your homes more appealing and keep the people in them comfortable,
idex can help you renovate, operate, maintain and upscale your portfolio.
Consuming less, consuming smarter and increasing your property portfolio's value
Lower energy bills
Heating and maintenance account for a substantial portion of an apartment building's costs. But finding the most cost-effective upgrades will help you optimize your energy consumption and reduce your reliance on fossil fuels.
Higher property value
Property owners and managers that keep energy consumption in check get higher scores on energy performance assessments, which in turn increase their rental revenues.
Saving without diminishing comfort
The challenge is to keep residents comfortable while limiting heating costs through smart stewardship. By making the right upgrades, you will be able to assess usage and optimize the system's operation.
Key figures
7% savings from lowering the temperature by 1°C.
4,000 public housing buildings managed by idex
3,500 private housing buildings managed by idex
Our references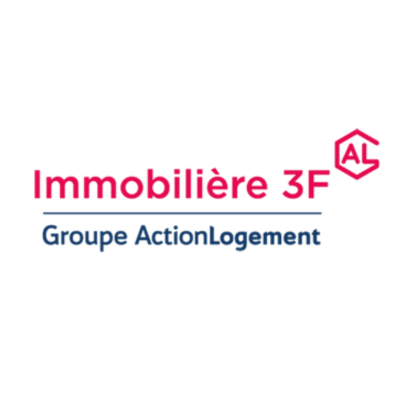 This public housing operator in the Greater Paris area has asked idex to supply energy, and operate, service and repair collective heating systems, for 15,000 residential units.

idex has signed an energy performance contract pledging to achieve energy savings to the tune of 43% over 15 years in this 72-apartment building in Mantes-la-Jolie (50 km northwest of Paris).

idex connected this 159-apartment complex in Boulogne-Billancourt (skirting Paris) to the local heating network, and it will enjoy competitive and predictable rates until 2035 as a result.

The 374 housing units in the residence that idex connected to Château de Rezé's heating network will pay stable costs for heating until 2034—and grants from ADEME (the French Agency for Ecological Transition) combined with energy saving certificates minimized the cost of the associated works.