Industry
Whatever you produce, you need to consume energy. And factor energy transition
into the equation. idex will help you increase productivity and decrease carbon
emissions at the same time.
Production, profits and energy transition
Keeping your business viable
Industrial players need to do more than ease their reliance on fossil fuel and their sensitivity to its volatile prices: they also have to find alternative energies at competitive prices that will remain stable for years.
Reducing CO2 emissions 
The industrial sector has to reduce its carbon emissions to meet the market's expectations as well as regulatory requirements and its country's decarbonization goals.
Optimizing the cost 
Energy transition is expensive, so you also need to optimize green investment and make the most of third-party financing and subsidies in order to free up your budget for your production operation.
Key figures
590 MW of thermal installed capacity
135 MW of electrical installed capacity
Our references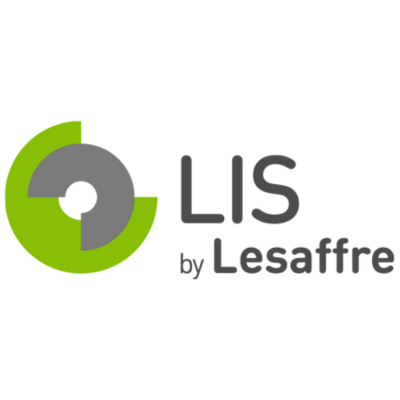 This European leader for custom drying systems is setting up new energy infrastructure to decarbonize its operation, with a view to replacing 85% of the fossil fuels it used with biomass.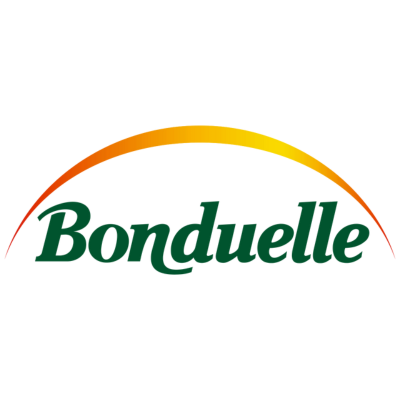 A biomass-fired boiler provides all of the steam at one of this company's plants. idex built, financed and operates the system, and this project backed by ADEME (the French Agency for Ecological Transition) is helping the company to decarbonize its utilities.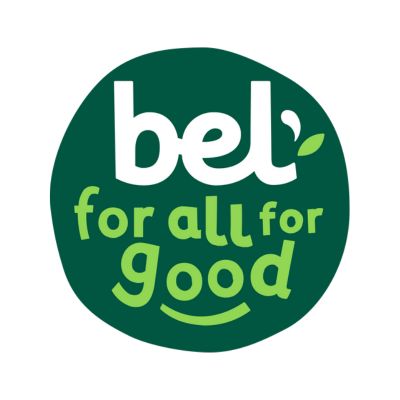 One of this food company's plants has set a bold environmental goal: carbon neutrality by 2025 without affecting operational excellence. A biomass-fired boiler now supplies 80% of the steam it needs and slashed CO2 emissions by 8,500 metric tons a year.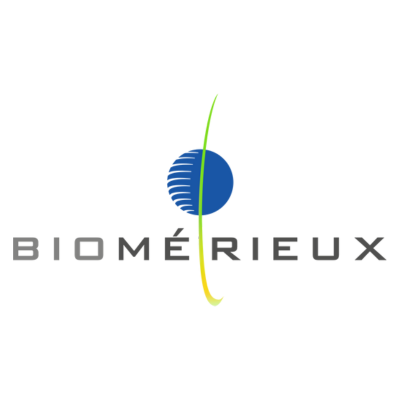 Through a made-to-measure organization and a safety, quality and performance roadmap, idex is ensuring this biotech company's industrial operation runs seamlessly through risk management.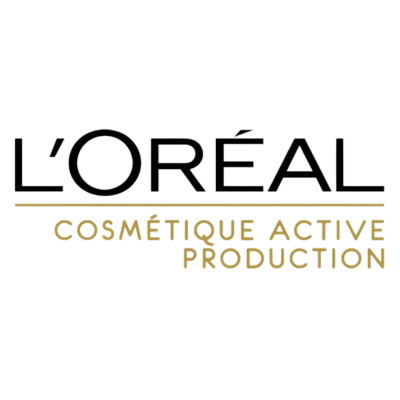 idex handles multi-technical services on several pieces of equipment, and has pledged to meet quality standards and response-time targets to ensure service continuity.