Business premises
If you want to find the best opportunities to embark on your energy transition,
while navigating a complex landscape and meeting new regulatory requirements,
idex will help you every step of the way, from plotting out your roadmap to handling
the retrofits and on to managing your consumption.
Lowering carbon emissions and boosting office building appeal
Reducing energy bills
Energy bill account for a significant portion of business premises' costs, and growing awareness of this is speeding up the energy transition in the construction sector. Flexibility, smart stewardship, the right upgrades to unlatch your operating costs from price fluctuations, and predictable costs moving forward have all become essential.
Greening buildings
Residential and business property accounts for 45% of energy consumption and 25% of greenhouse gas emissions in France. And businesses are playing a vital role in energy transition by massively switching to renewables in order to reduce their buildings' emissions.
Rebuilding your assets' appeal
To slow down property ageing, avoid 800 French business districts lapsing into obsolescence before their time and make these assets attractive again, the sector needs to speed up its digital transition and go green in order to provide added comfort while stepping up energy sufficiency and accommodating new habits.
Forward-looking solutions crafted around your needs
Key figures
25% reduction in energy consumption with automated management
60% energy savings using renewable and recovered energy
80% reduction in energy purchases and carbon emissions
10 million sqm of business premises use multi-technical management services from idex
Our references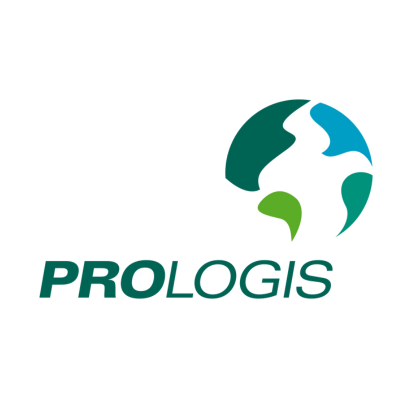 This worldwide leader in logistics facilities has a low-carbon boiler room that covers requirements in 42,000 sqm of logistics warehouses.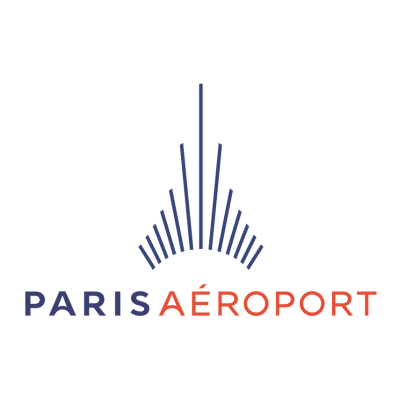 idex keeps technical installations working flawlessly in 155 buildings.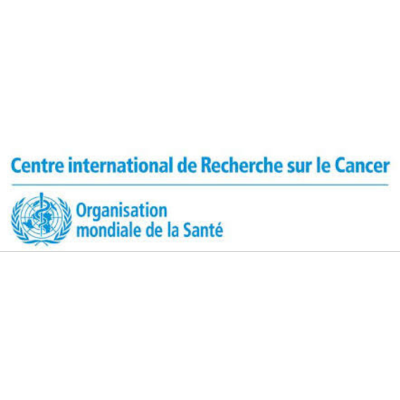 Through a facility management contract, idex has committed to providing the IARC with high-level services covering safety, reliability, indoor climate, energy sufficiency, hygiene and equipment cleanliness.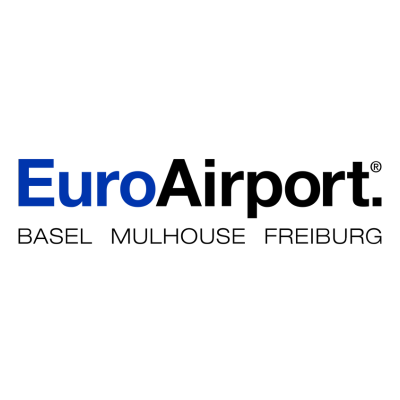 This airport relies on idex's expertise to keep the temperature right for its staff and passengers; our experienced team members, tried-and-true methods and dedicated equipment ensure service continuity.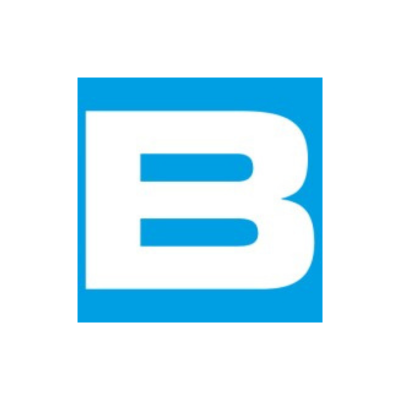 Through an energy performance contract, idex is optimizing operating costs at the Boursidière business center by adjusting the main consumption variables in real time via a smart building management system.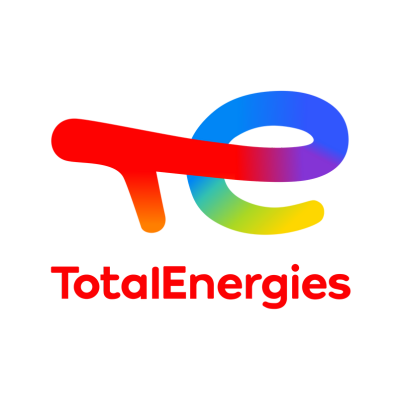 idex is tasked with keeping 5,000 of the Group's employee's comfortable, notably by keeping the multi-technical systems running smoothly at Tour Coupole, a 273,000 sqm skyscraper.