Central and local government
The time has come to revamp property—on every scale from single buildings
to entire cities—and to understand the potential to tap into renewable and
recovered energy in every geography. If you want to make your move looking
at the long term and secure savings in the near future, idex can help!
Making energy transition happen and seizing opportunities in regulation
Renovating buildings and encouraging stewardship
Defusing the climate emergency while cushioning the sharp rise in energy prices involves making the right upgrades, as much as using less energy and using it more smartly, in order to reduce your property portfolio's energy consumption and carbon emissions.
Turning renewable and recovered energy into heat and electricity
District heating networks are gaining ground and it is becoming essential to use waste-to-energy plants to produce renewable energy and heat.
Promoting your renewable energies with new heating networks
The key for central and local governments to shift to energy that is mostly generated using renewable sources, at a stable and competitive price, is to use heating and cooling networks.
Key figures
60% savings by using renewable and recovered energy
60 heating and cooling networks developed and operated by idex
14 waste-to-energy plants
3,000 buildings managed by idex, including 846 schools
Our references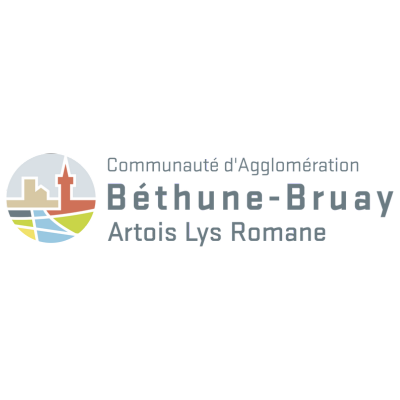 Supplying steam to factories, feeding heat into the Béthune-Bruay network and powering the area: this project led by idex processes 100,000 metric tons of household waste a year and has turned Labeuvrière into a vital energy hub that is stimulating the region's economy.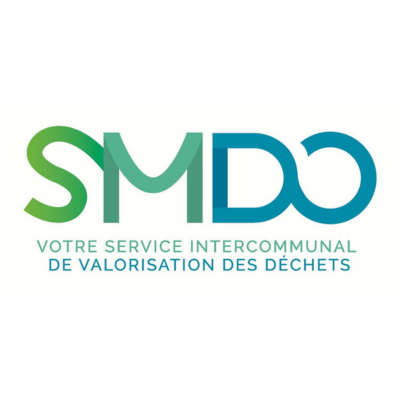 Modernizing existing lines and building a new one: idex plans to double electricity production and quadruple heat output, while keeping prices stable, for 13,500 homes, by incinerating this administrative department's waste under a 20-year concession agreement.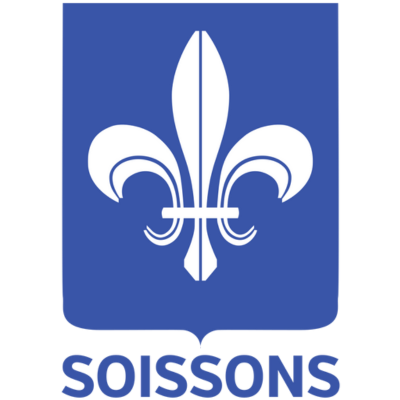 In its bid, idex offered stable heating prices, output and yield, more delivery points and a plan to increase the share of renewables in the mix to 85%, using available subsidies, on its 20-year public service delegation agreement covering the town's heating network.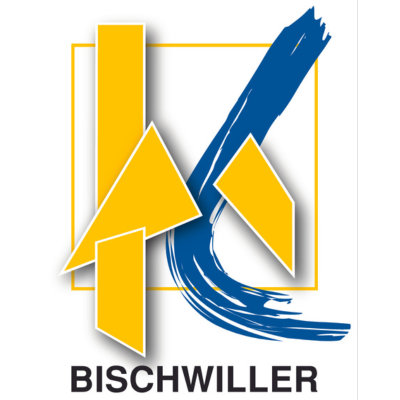 Competitively-priced heat generated using 90% renewable energies, expanding the network, and crowdfunding: to support its Climat-Air-Énergie transition policy, this town chose the heating network from idex under a 25-year public-service delegation agreement.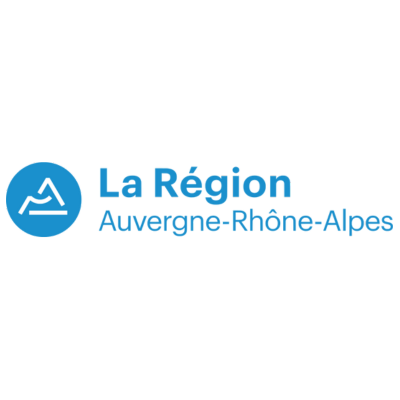 As part of an energy sufficiency program, idex was awarded a comprehensive performance contract covering 48 public high schools in four administrative departments in central-southern France.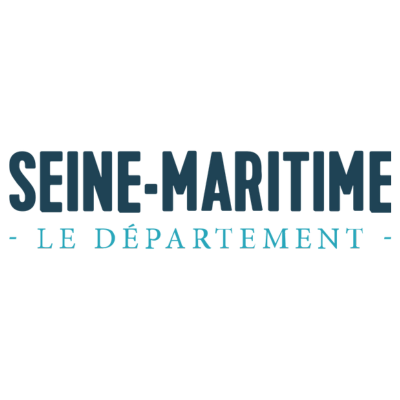 idex operates and maintains the administrative department's 60,000 sqm council building, and its goal is to reduce overall energy consumption by 15% over 6 years.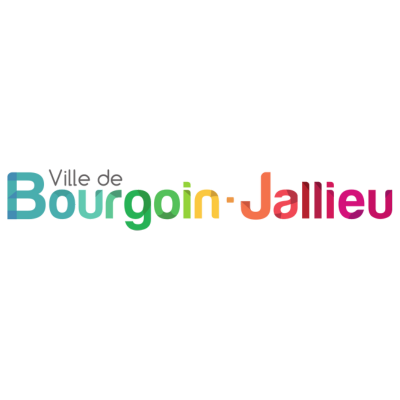 The target in this 10-year energy performance contract that took effect in 2021 is a 20% drop in energy consumption for heating and hot water in municipal buildings by 2023.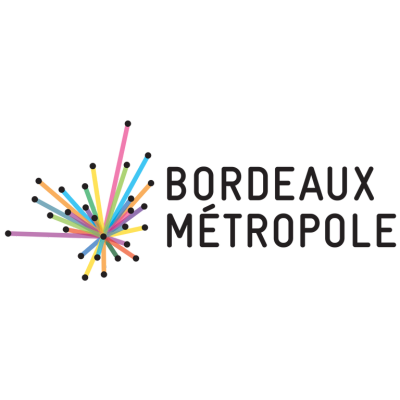 Through its contract to operate the technical facilities for Bordeaux Métropole's swimming pools, idex is helping this area to become energy-positive by 2050.