Healthcare
If you are keen on setting your energy transition in motion, while enhancing
the quality of your service and safety, and do all of that without hurting your budget,
we offer down-to-earth solutions tailored to the healthcare sector.
Quality care and energy transition
Maintaining service quality and safety
The healthcare sector has to meet very specific standards relating to air quality, thermal comfort and other conditions in order to meet national requirements.
Keeping services up and running
The key to preserving facilities and installations over the long term, while keeping teams and patients comfortable, is a combination of swift service and sharp technical expertise.
Making your move and keeping your budget under control
Healthcare establishments need bespoke support to identify the most effective measures to enhance energy performance and reduce consumption and bills while meeting regulatory requirements.
Solutions suited to your needs
Key figures
650 healthcare facilities managed by idex in France
25% energy savings possible with automated management
60% energy savings possible using renewable and recovered energy
Our references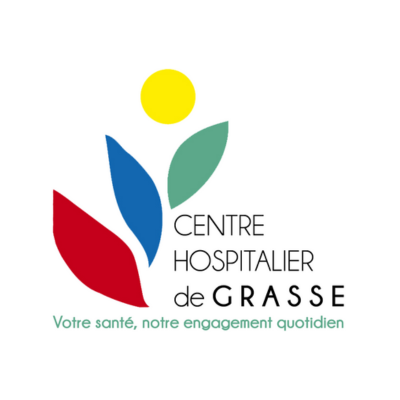 Invested over €1.5 million to reduce energy consumption and improve heat and cold production system efficiency, aiming for a 38% drop in gas consumption and a 12% decrease in electricity consumption.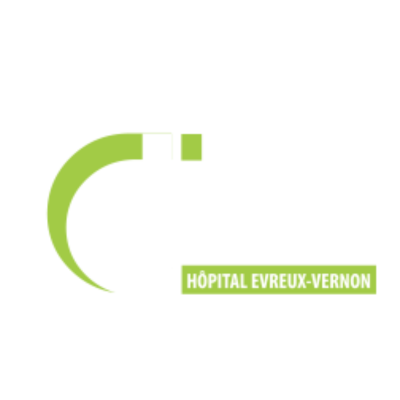 We designed and are operating a PV solar power plant on unused land. It provides additional convenience for medical staff (the panels are on carport roofs, which also provide shade) while supplying the hospital with sustainable, competitive electricity.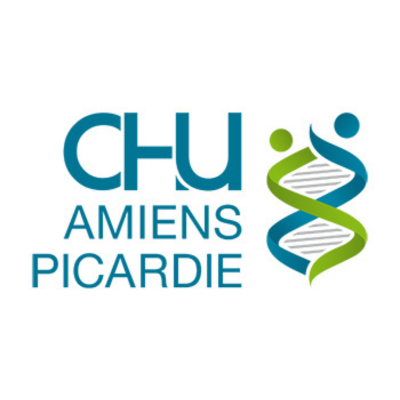 idex is involved in energy management, and in facility operation, maintenance and servicing, to ensure patient safety as well as comfort.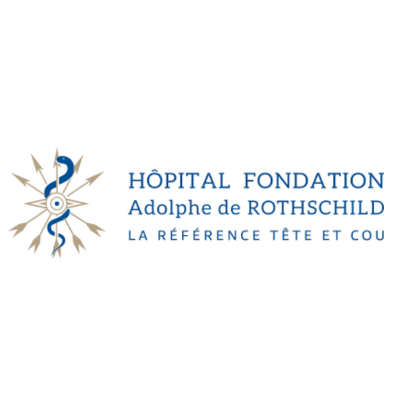 An energy performance contract, using a surface geothermal system at a nursing home east of Paris.