Low carbon
Local authorities
Local energies
Green transition
Energy transition
Renewable energies
The Bordeaux greater area is upgrading and developing its Hauts de Garonne heating network with the support of the Idex – Mixéner group
Funding for the project came from a fairly unusual source, with €300k raised via a crowdlending campaign.
The Hauts de Garonne's old heating network now draws on 77% renewable and recovered energy to heat the equivalent of 11,500 housing units in the local areas of Cenon, Lormont, and Floirac.
Thanks to renovation and upgrade works combined with cutting-edge technology, the equivalent of an extra 2,800 housing units will benefit from this too.
Starting from early 2021, the works set to be rolled out over a five-year period will help boost the existing network's energy performance, while also contributing to reaching the target of achieving 30% renewable heating.
Ambitious development plans
In order to heat the equivalent of an extra 2,800 housing units via primarily green energy sources, the Bordeaux greater area decided to extend its network by 6.7 km and 47 new substations. These expansion plans mean heating demand is set to increase by 28 GWh, with subscribed power due to rise by 16.4 MW.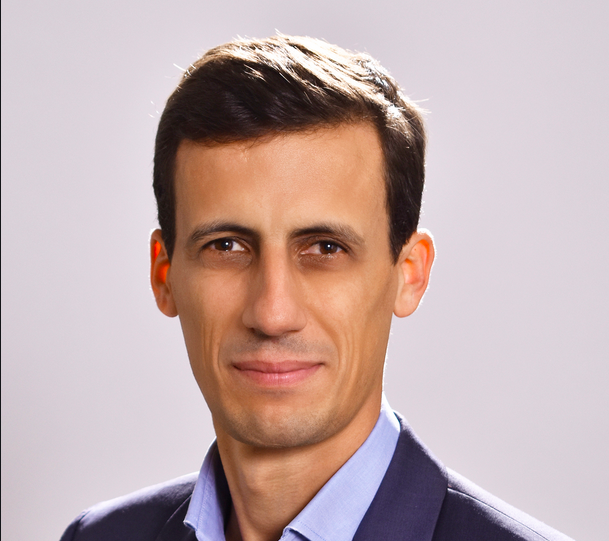 We are proud to have been selected by the Bordeaux greater area to take part in renovating and expanding the Hauts de Garonne network. The result of a seven-year public service delegation contract entrusted to the Idex and Mixéner group, this project is part of the city council's long-standing and ambitious climate, air quality, and energy policy, which we are already involved in via the Bassins à Flots and Saint-Jean Belcier heating networks.

The equivalent of 14 300 homes supplied
60 000 tonnes of waste recovered per year
5 000 tonnes of biomass energy per year