Installing, running and ensuring maintenance for your industrial utilities
Managing industrial utilities across your production lines is a key factor in remaining competitive. You may sometimes need to install new, dedicated facilities for producing these utilities in order to bolster your company's performance.
Idex is a leading name in running and maintaining these types of installations, but we also design, develop and install them, too.
Idex is on hand to assist
Idex helps you design and develop industrial utilities production facilities tailored to your specific needs. Once your plans have been locked down and tweaked to mirror your goals, we get to work in setting up your new facilities, and handle running and maintaining them upon request.
The energy needed for industrial utilities production is a significant cost for companies to bear. This means that energy production should be optimized to cut down on your energy consumption levels, thereby helping you make energy savings. Opting for new, high-performing installations can sometimes be the best way of boosting your company's productivity and slashing your energy bills.
Idex designs, develops and carries out installation work for all utilities that a manufacturer might need, including systems to produce:
- Electricity
- Cooling
- Steam
- Hot water
- Compressed air
- Vacuum.
Installations tailored to your industrial utilities
Cogeneration and electricity production
Idex helps you design and develop your electricity-producing installations. Generally speaking, Idex's electricity-producing solutions are cogeneration units.
These systems allow two different utilities to be generated within a single unit. This lets you make effortless energy savings on producing your industrial utilities while drastically reducing your business's environmental impact.
We always prioritize local green energy sources to power your installations, as they're eco-friendlier and are a way of giving back to the local economy. In terms of productivity, we adapt your electricity production unit to respond to changes in your load curve and energy needs – from design and development to the entire duration of operations. This means you'll enjoy brand-new, highly functional and high-performing installations from the get-go, as well as optimal monitoring and follow-up to ensure they withstand the test of time and remain continuously available.
Steam and superheated water
Steam is used in a number of industrial processes to heat, clean and sterilize products, as well as to generate energy. Idex can assist you in installing a steam or superheated water production unit. Whether to increase your production capacity, lessen your carbon footprint or improve safety for staff, you may sometimes need to upgrade your installations.
Idex designs and sets up your installations to perfectly match your needs for this type of utility.
Compressed air and vacuum
Idex helps you design and develop your compressed air-producing installations, as well as your cleanroom environmental monitoring facilities. We also install all the equipment you need for producing utilities specific to cleanrooms, such as ultra-pure water or industrial gas.
Used in the health or agri-feed industries, this type of installation is subject to extremely stringent norms and standards. Idex certifies that its installations meet every single one of the norms in force aimed at protecting your staff's health and safety, and product integrity.
Financing your installation works
Installation works for industrial utilities production facilities generally come at significant expense for industrial sites. Idex offers the option of spreading installation costs out over several years by pursuing our collaboration via an operating and maintenance contract. This solution allows you to stagger the costs for your facility installation while retaining Idex's full management and maintenance expertise.
A snapshot of our clients
Core drilling in Chens-sur-Léman (74)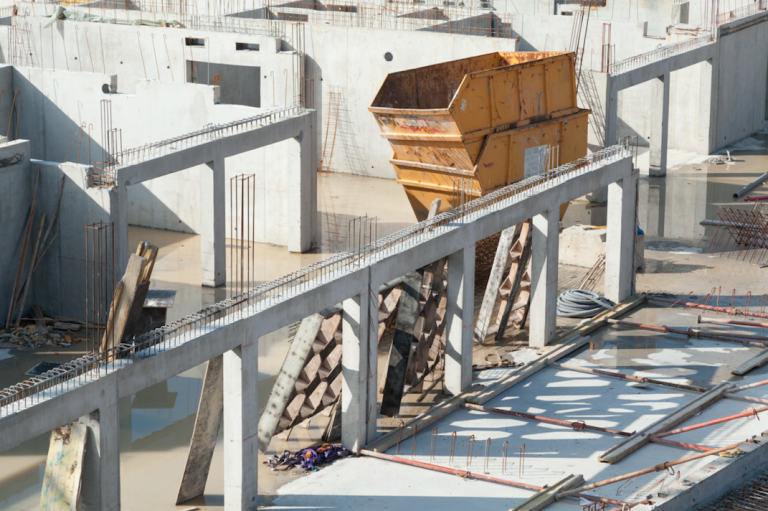 Dumpsters on site in Chens-sur-Léman (74)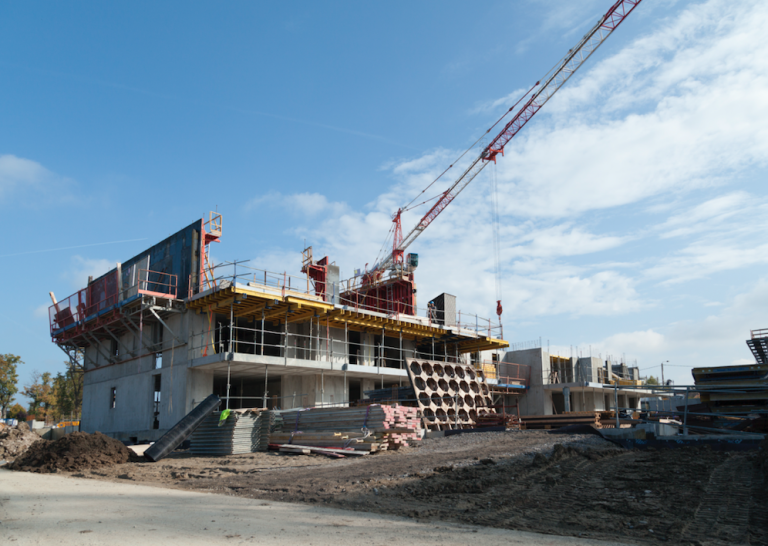 Site under construction in Chens-sur-Léman (74)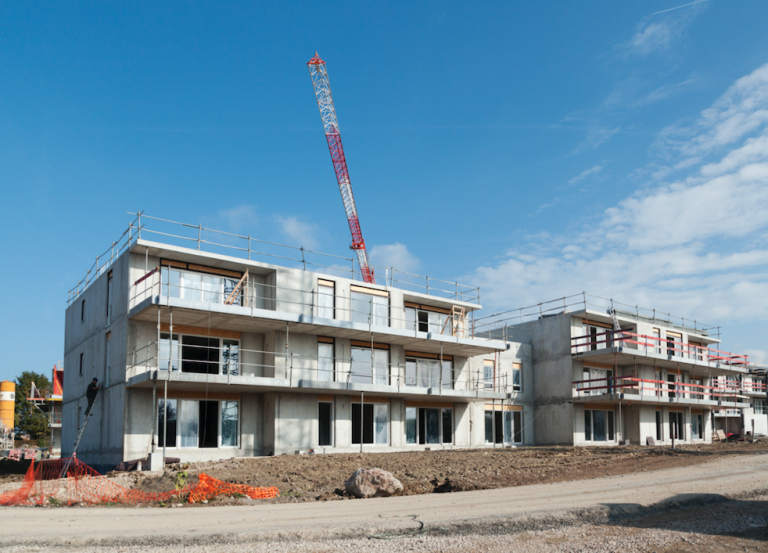 Site under construction in Chens-sur-Léman (74)