Harnessing all local energy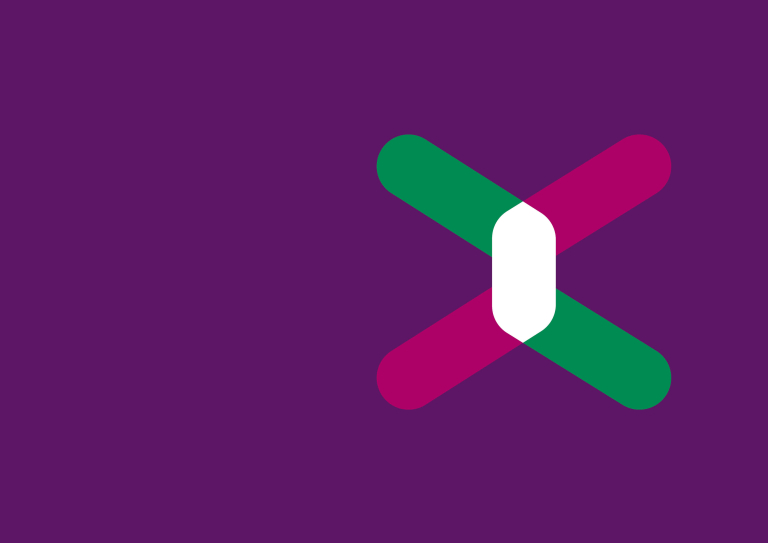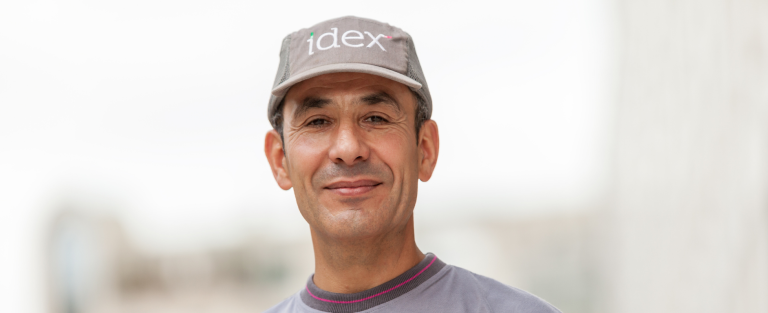 Passion is the best energy
Idex, partner in your energy transition
Our expertise spans designing, developing, and operating energy infrastructure to ensuring building comfort and related multi-service facilities.
Key figures
50 heating and cooling energy networks
Project porfolio
At Idex, we handle managing local resources to accelerate our clients energy transition process. From housing and the tertiary sector to health, industry and local authorities, we offer professionals across all sectors sustainable development solutions.
Why work with Idex?
Ahead of our time
As pioneers in the energy transition movement, we put our commitment to social and environmental change to work for our clients and regions. We prioritize using and producing renewable and recovered energies for our energy services and infrastructure. Our priority is helping our clients take positive action to protect the planet.
---
Strong regional presence
Idex is a network of 4500 specialists at your service across the country. With over 100 agencies scattered across France, our professionals are on hand to advise you, adapting local solutions to fit your needs. Over the past 50 years, we've developed multi-functional, modular services in energy, multi-technical and multi-service fields.
---
Active across the entire energy value chain
The Idex group has succeeded in adapting its family-run business values to align with the scale and scope of an international group. Our teams take a 360-degree approach to energy: as specialists in operational excellence and engineering, we support you through the process of designing and developing your projects, from consultancy to implementation.
---
Join a company with strong values built on a human scale
Idex is a company with strong values and a human approach to business. We respect the planet, we look after our clients, and we take care of our staff.
Join a company that empowers staff and fosters independence while offering exciting responsibilities in teams that share your values and ambitions.