Idex unveils its new brand identity
As 2020 drew to a close, Idex treated itself to a brand-new visual identity,
Featuring a new logo, a new graphic charter, and a new website. This new identity embodies the group's two key energy priorities: green energy as a company committed to achieving carbon neutrality, and the human energy that forms the beating heart of the group's activities and expertise in services, infrastructure, and beyond.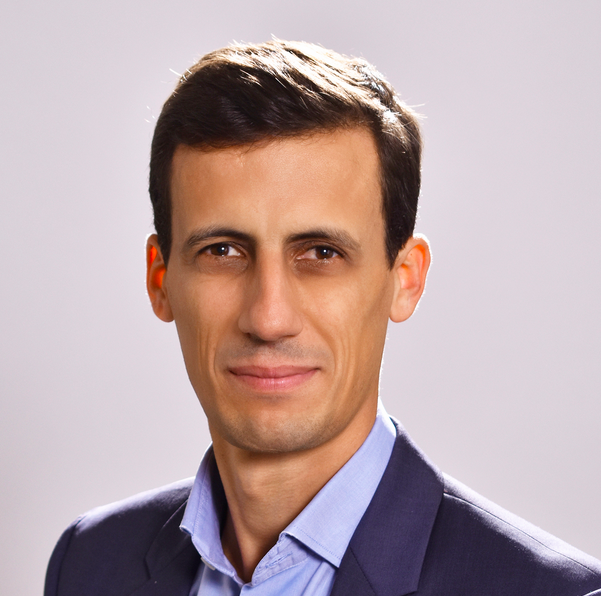 Our logo had remained unchanged for eight years. Over that same period, the group grew, exceeding €1 billion in turnover, and rolling out a Europe-wide development strategy. As a result, while maintaining flow and continuity, we needed to bring our brand identity up to speed, ensuring it fully reflected the unique essence of our group and its subsidiaries, as well as our ambitions and assets.

A unique brand strategy
The Idex group decided to opt for an ambitious way forward, designing a single graphic charter to be applied across our activities. This means that the Idex Environnement, Idex Energies, Idex Vidéocom, Multidex, GAIA, and Idex Industries brands will now all operate under the same brand name: Idex. The Must, FEE, Ampéris, and Enertherm subsidiaries have been more closely aligned with Idex's visual identity, with their belonging to the group now reflected in their logos.
Organic, continuous change
This new visual identity mirrors the growth that the company has seen over the past few years, and the development it is expected to experience going forward. Yet it was important to Idex that this change occur organically. Consequently, the new logo relates back to the old design through its colours, in a symbol of the group's desire to hold on to its founding values. An underused colour in Idex's sector, pink was chosen as a way of positioning the group as a forward-thinking brand prepared to strike out. As the universal symbol of the environment, green expresses Idex's commitment to protecting the planet and developing renewable energy.
A new slogan
Idex now has a new slogan, too: Energy at its best.
The word takes on multifaceted meaning in the context of the group: France's local, renewable energy, and the human energy exuded by the group's employees, all of whom are committed to energy transition, and work tirelessly day after day to meet the needs of our clients, including industry and tertiary-sector companies and local authorities.