Electricity production by Idex
We support our clients in designing, developing, running and maintaining their installations, offering them electrical energy supply tailored to their needs.
Our preferred energy is cogenerated and biomass.
Managing electricity production installations
As with other industrial utilities (such as steam, compressed air and gas), electricity is widely used in industry, with some manufacturers turning to producing their own electricity in a bid to achieve energy self-sufficiency. Their production installations may be thermal, mechanical, wind-powered or solar-powered, depending on the primary energy used. Thermal power stations draw on fossil fuels (coal, natural gas or oil) or organic fuels (biomass, biogas, waste) thanks to heat recovery installations.
Idex prioritizes renewable and recovered energies for all our electricity production facilities. We primarily manage cogeneration infrastructures, or power stations fueled by biomass or any other type of renewable energy. We help clients regain control over their CO2 emissions, and reduce their energy costs, too.
How Idex can benefit your electricity production installations
As with other industrial utilities, electricity production installations play a central role in industrial productivity. As a result, our clients have incredibly high expectations when they entrust us with managing their installations. We pay particularly close care to ensuring their facilities remain safe, reliable and adaptable. We understand that energy savings are a key priority for you, too.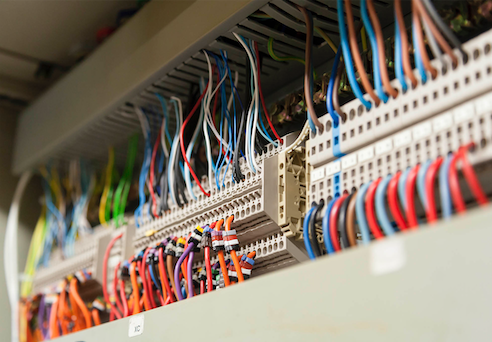 Safety
In compliance with the norms and standards in force, an Idex specialist conducts regular checks of all your electricity production installations with a view to guaranteeing complete safety and security.
Reliability
Idex runs its clients' electricity production units in watertight compliance with the regulations in force and in a fully eco-friendly manner due to our use of renewable energies.
Adaptability
Idex adapts your production unit to respond to changes in your load curve, thereby precisely meeting your electricity needs at every turn.
Energy savings
Our clients are passionate about cutting back on their production-related energy costs. By regularly monitoring and tracking your network and unit performance, Idex helps you meet your energy-saving goals. And choosing to work with renewable and recovered energies often results in lower bills, too!
Idex's solutions for your electricity production installations
Idex offers four distinct, tailored solutions to meet your electricity plant operating needs:
Maintenance
Idex handles all maintenance operations scheduled for your plant, including everyday upkeep as well as simple and comprehensive maintenance. We keep to a tight schedule of preventative maintenance works.
Operations and upkeep
Idex conducts all measuring/surveying, monitoring, configuring, checking and
tracking operations for your installations, in alignment with their operating parameters. We also take care of all maintenance and upkeep operations.
Technical guarantees
Idex handles technical management aspects for all your installations, including operations and maintenance. When your installations need replacing, we take on the job so you don't have to, ensuring uninterrupted availability and stellar performance.
Number-crunching
Idex ensures electrical MWh production in predetermined quantities and quality levels, in addition to handling technical management aspects for your installation.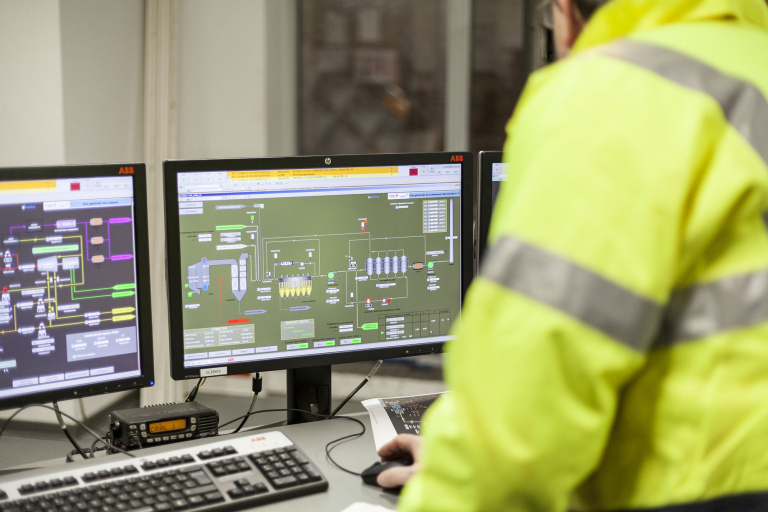 Electricity production plants managed by Idex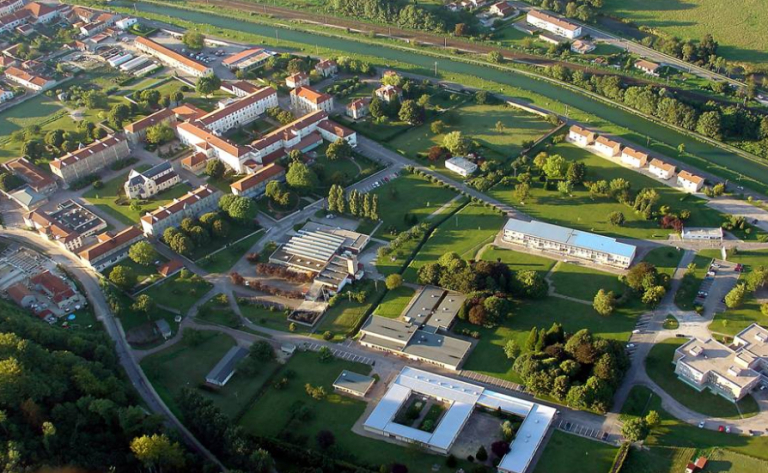 In late 2019, Idex opened a cogeneration plant at the Centre Hospitalier Spécialisé (CHS) site in Fains-Veel (55, France). This two-in-one solution has been designed, developed and managed by our group.
Financed by Idex, the plant is set to produce electricity that is then resold directly over the electricity network via a CR16 cogeneration contract.
The cogenerated heat will be transferred to Idex and used to heat the CHS hospital centre over the contract's 15-year period.
Through its Idex Industries subsidiary, Idex also runs a cogeneration plant on behalf of a paper manufacturer.
The plant produces 500,000 tons of steam every year via gas and biogass cogeneration and multi-fuel boilers. The electricity generated at this site is injected into the power grid and resold on the market.
The steam is used exclusively by the site.