Ensuring high energy performance for your buildings
Energy efficiency is a key driver in preventing CO2 emissions and global warming. Idex undertakes to provide sustainable, turnkey solutions for its clients to optimize their buildings' energy and environmental performance.
Tailored solutions to optimize energy performance
Energy performance in buildings is a key factor in smooth energy transition. Between 2012 and 2030, energy consumption needs to drop by 20%, which means we should be taking action now.
Our goal is to provide you with visibility across your asset data, and support you in improving how your buildings perform.
Idex offers integrated multi-technical, multi-department, and multi-site services. 
Les experts Idex garantissent la meilleure performance énergétique pour votre parc immobilier grâce à des solutions vertueuses et sur-mesure :
- Multi-technical maintenance: securing occupied spaces and ensuring availability.
- Facilities management: achieving the best building service rate. Giving you the breathing space to focus on what you do best while guaranteeing high user satisfaction, lasting results, and across-the-board performance for your assets.
- Engineering and innovation: to make your workspaces user-friendly and centered on occupant comfort.
- Audits and works: providing users with secure, reliable facilities.
These services are an integral part of embracing an optimized building management policy. Our teams are on hand to support you in resolving energy, environmental, and regulatory issues.
Multidex: putting efficiency at the heart of your buildings
Drawing on over 50 years of multi-technical and energy management experience, Multidex oversees a turnkey panel of services and personalized, innovative solutions on its clients' behalf:
Energy efficiency services, energy performance contracts, audits and recommendations, energy-saving certification, etc.
Multi-technical services: heating, air-conditioning, plumbing, wiring for power/other services, fire protection, elevators, envelopes and shells, etc.
Building services: hygiene and cleanliness, waste sorting and recycling, green spaces, safety and security, etc.
Occupant services: reception, concierge services, fittings/furnishings and removals, printing, mail, logistics, etc.
Facilities management, 360-degree services management: multi-site management, reporting, indicators, progress plan (CSR policy, HQE environmental quality building management, waste recovery, energy-saving certification, energy performance contracts, business continuity planning, etc.).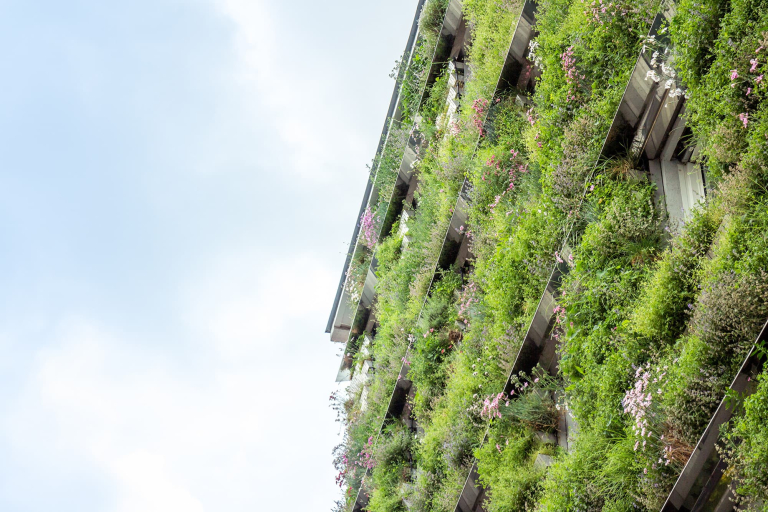 Idex in figures:
5 million MWh of heat and cold distributed annually
10 million m2 of space supplied with multi-technical, multi-service, and FM services
100 local agencies at your service